Share
Sulwhasoo Essential Firming Cream EX 75ML 
Brand : sulwhasoo 
Skin Concerns : Dryness,Fine Lines & Wrinkles Skin Care 
Benefits : Firming/Lifting Pack Type : Single Item 
Travel Size : Regular size 
Brand Classification : Premium 
Model : Sulwhasoo Essential Firming Cream EX 75ML 
Skin Type : Combination,Normal,Oily,Dry 
Product  Form : Cream 


The lifting of skin's Firming
Net is a newly found care for the skin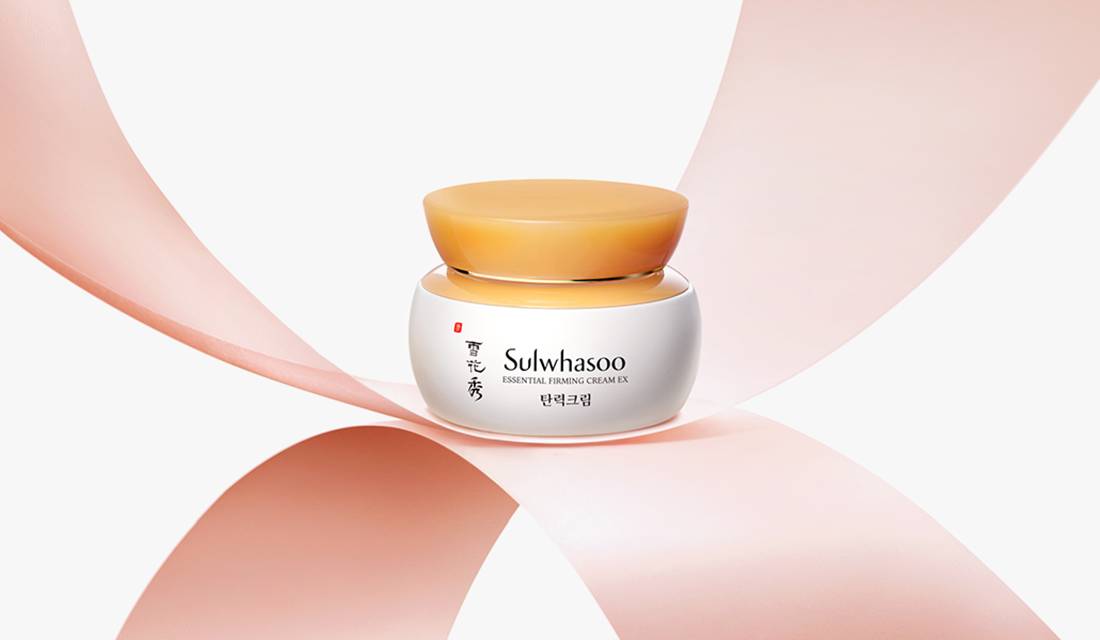 Stronger, firmer looking skin that protects the skin from external stimuli
The Essential Firming Cream EX carefully improves skin with signs of aging.
It creates a foundation for your skin that stays strong and protect the skin from external stimuli.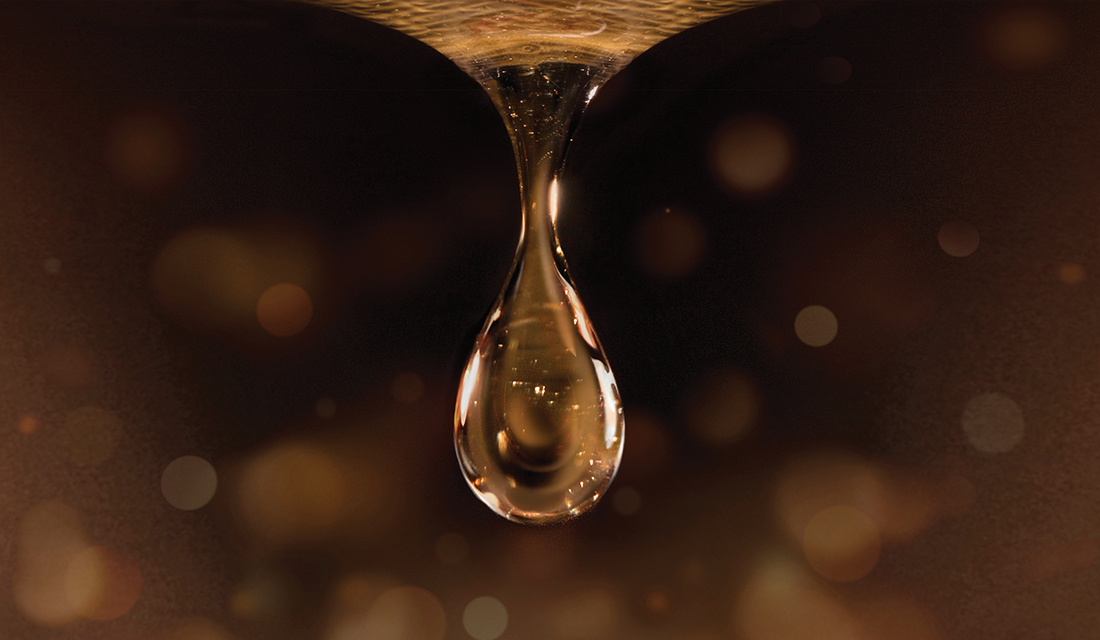 JISUN Firming Complex™, the foundation of skin resilience
The JISUN Firming Complex™ is a herbal complex developed by Sulwhasoo.
It restores your skin's lack of resilience by adding substances derived from Black Soybeans and Arrowroot,
along with powerful Goji Berries. It restores your skin's resilience to make it look smooth and revitalized.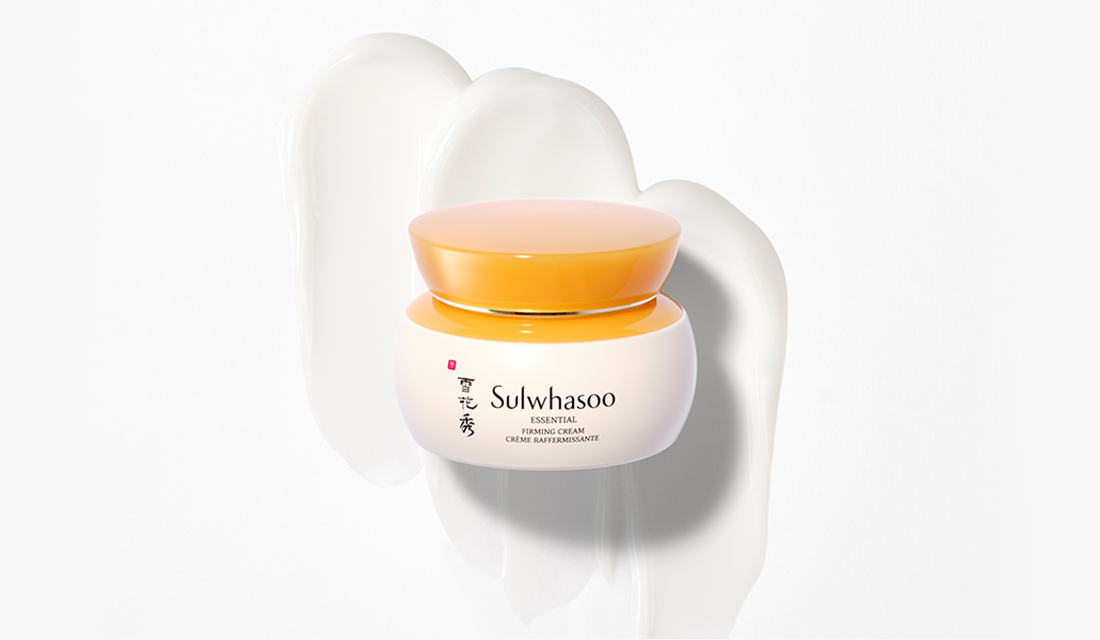 A special texture that envelops the skin delicately, and dissolves into the skin softly
The Essential Firming Cream EX gently immerses onto your skin immediately upon application.
It envelops your skin smoothly and delicately along its natural grain, and absorbs deep inside to help maximize your skin's resilience at the same time.




Product details of Sulwhasoo Overnight Vitalizing Mask EX 35mlx2ea/2.36fl oz
The soft texture of this mask cream provides soothing moisture without excess residue.
Regenerates the skin overnight with complexion-brightening Cortex Mori Radicis and nutritious Walnut Extract, delivering extra nourishment and reinvigorate your skin while you sleep.
Organic Respiration Layer (ORL) technology creates a soft texture that soothes the skin; the unique texture of the mask cream feels soft and light on the skin while you sleep, leaving your skin hydrated and supple.
Skin is left glowing and rejuvenated by morning, after a deep sleep while wearing the mask, you will awaken with smooth and glowing skin.
Delivery from Korea
Specifications of Sulwhasoo Overnight Vitalizing Mask EX 120ml
Brand : Sulwhasoo
Skin Type: Normal
Product Form: Cream
Skin Care Benefits: Moisturizing, Brightening Skin Concerns Dryness, Dullness
詳細を表示する