** The gift may be changed to another specification of the same level according to Brand's season.
Brand : Sulwhasoo
Skin Care Benefits: Radiance, Anti-Aging, Moisturizing, Whitening
Product Form: Cream,Liquid,Emulsion,Sheet,Serum
Skin Type: Combination, Normal, Signs of Ageing
Skin Concerns: Acne & Blemishes, Dullness
Product details of Sulwhasoo First Care Activating Essential Set (3 items) [New Packaging]
Contains a variety of botanical herbal extracts
Help the skin stay hydrated, elastic and smooth
Has a lightweight gel texture


Products: 
Essential Balancing Emulsion EX 125ml
Essential Balancing Water EX 125ml
Essential Firming cream 45ml


Samples: 
Essential Balancing water EX 30ml 
Essential Balancing Emulsion EX 30ml   
Concentrated Ginseng Renewing Serum 15ml   
Gentle Cleansing Foam 50ml


​
Product details of Sulwhasoo Clarifying Mask EX 35ml x 2EA / 2.36 fl.oz.
Bodily Waste/Dead Skin Cell Care Peel-off Mask
The peel-off mask thoroughly removes dead skin and impurities for fine, clear and soft-textured skin.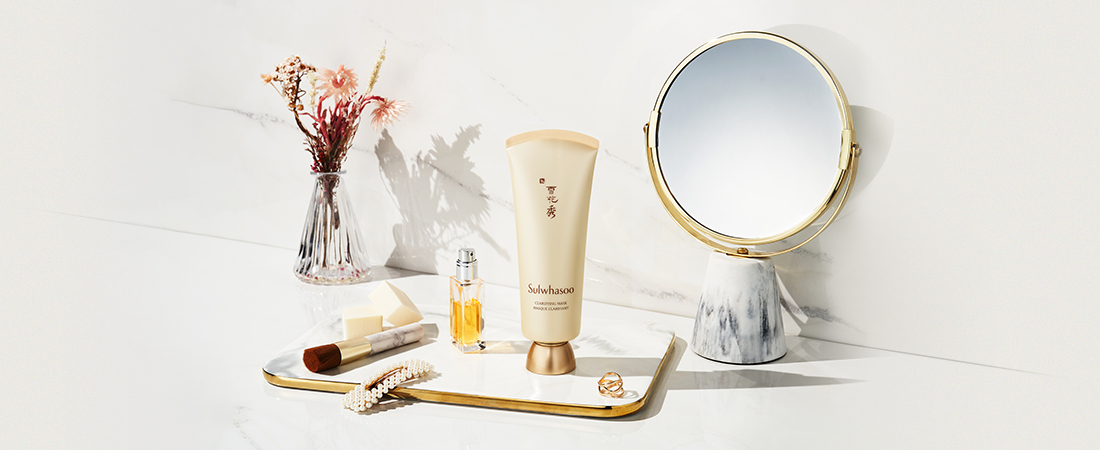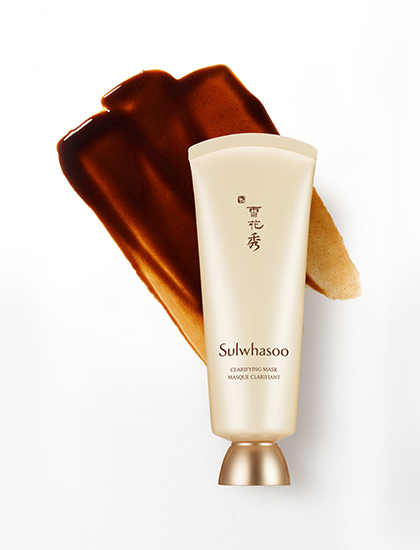 Removes dead skin and bodily waste
Thanks to its elastic texture, the Clarifying Mask fits tightly onto the skin and adhere impurities and dead skin as it dries, thereby caring neat and tidy skin.
Achieves bright and clear skin with fresh herbal ingredients
The Clarifying Mask contains Solomon's Seal powder, which helps to improve rough skin affected by dead skin and impurities to clear and radiant skin.
Achieves smooth and fine-textured skin
The Clarifying Mask removes impurities and dead skin, then tightens up skin pores to deliver smooth and fine-textured skin appearance.
Satisfaction over product efficacies
* Test Subject: 45 persons, 35-49 years of age / Testing Period: January 16, 2020 ~ January 23, 2020 / Testing Institution: ACORN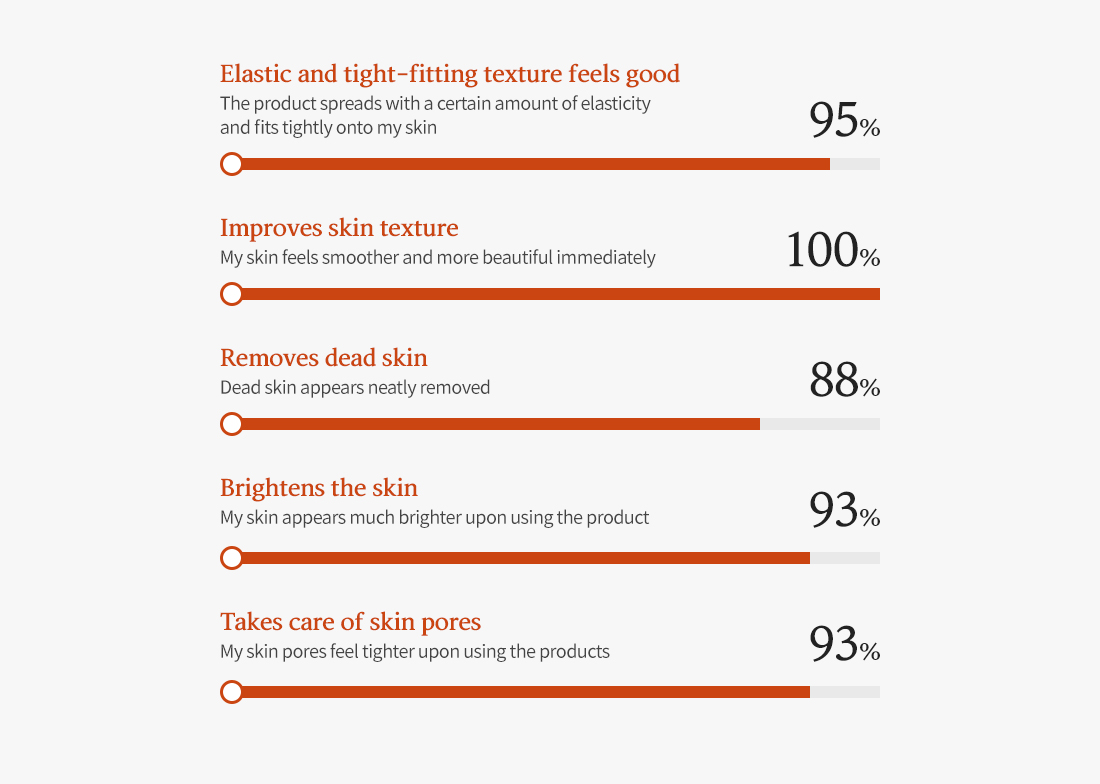 How to Use
1 STEP

After using an emulsion product, apply the product in the order of cheek/chin → nose → forehead (avoid the eye area).

2 STEP

Wait 20~30 minutes for the pack to dry.

3 STEP

Peel the mask off from the top of the face to bottom of the face.