Regular price
$113.00 USD
Regular price
Sale price
$113.00 USD
Unit price
per
Sale
Sold out
Share
Sulwhasoo Snowise Brightening Set (2 items)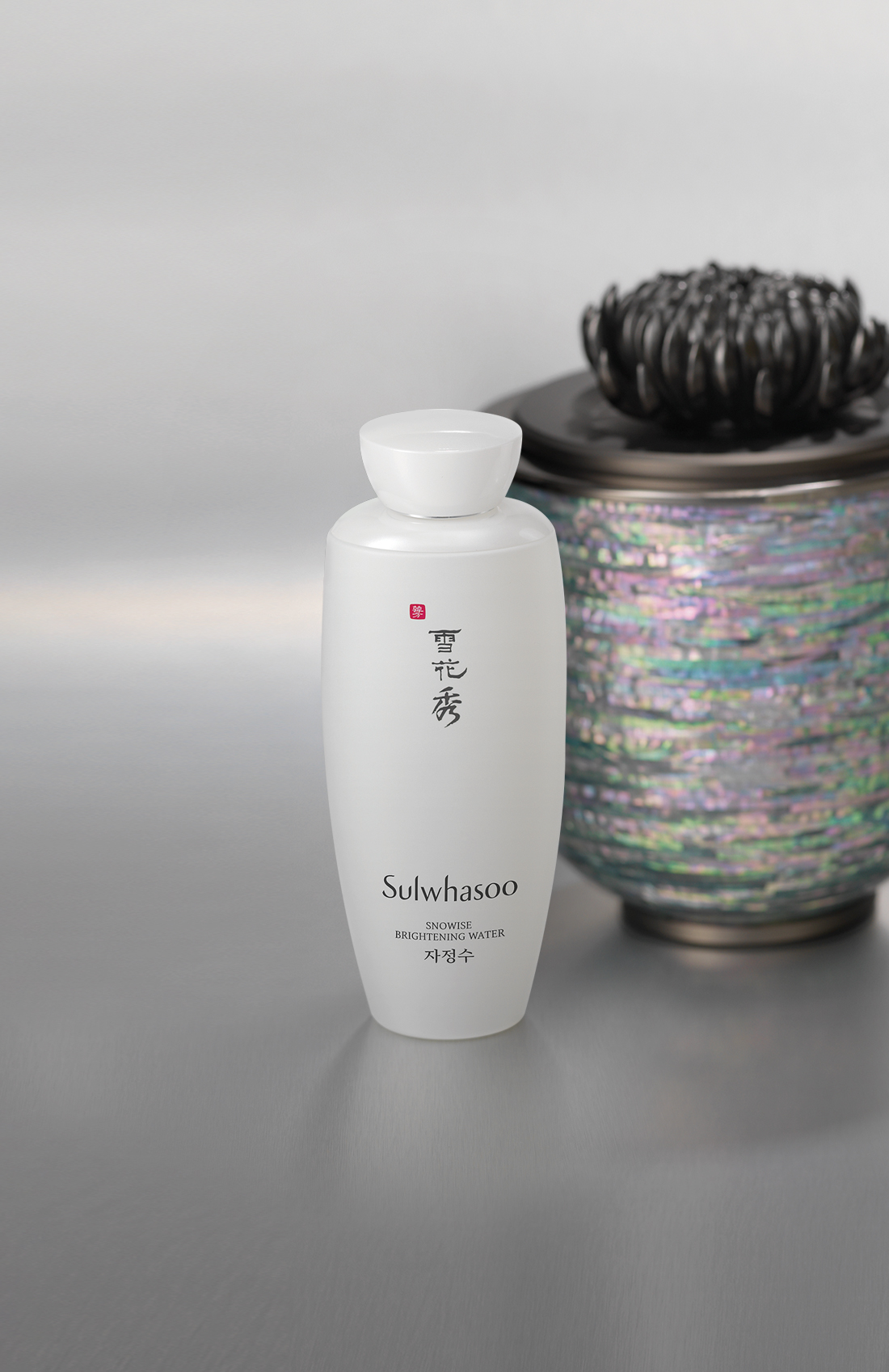 A gel-textured brightening toner tidies up rough skin
and helps to enhance the look of skin brightness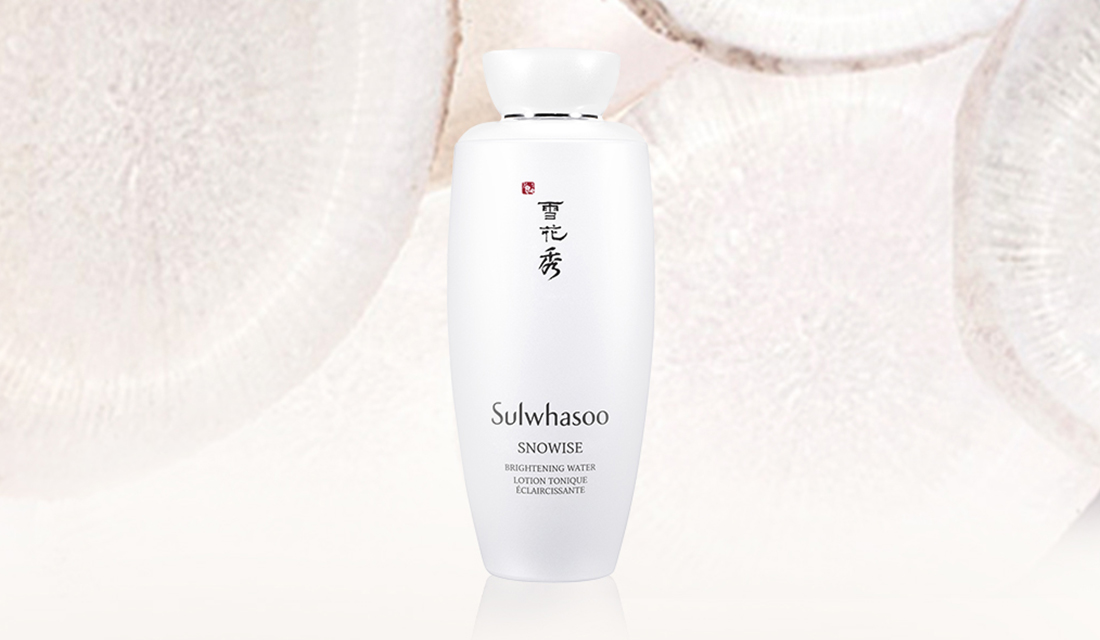 Clear and translucent look with White Cloud Grass
White cloud grass (Broussonetia kazinoki) root extract helps to alleviate skin's dullness caused by harmful irritants, and enhances your skin for a clear and translucent look.
[Brightening Cosmetics] Sulwhasoo's Snowise Brightening Water is enriched with white cloud grass.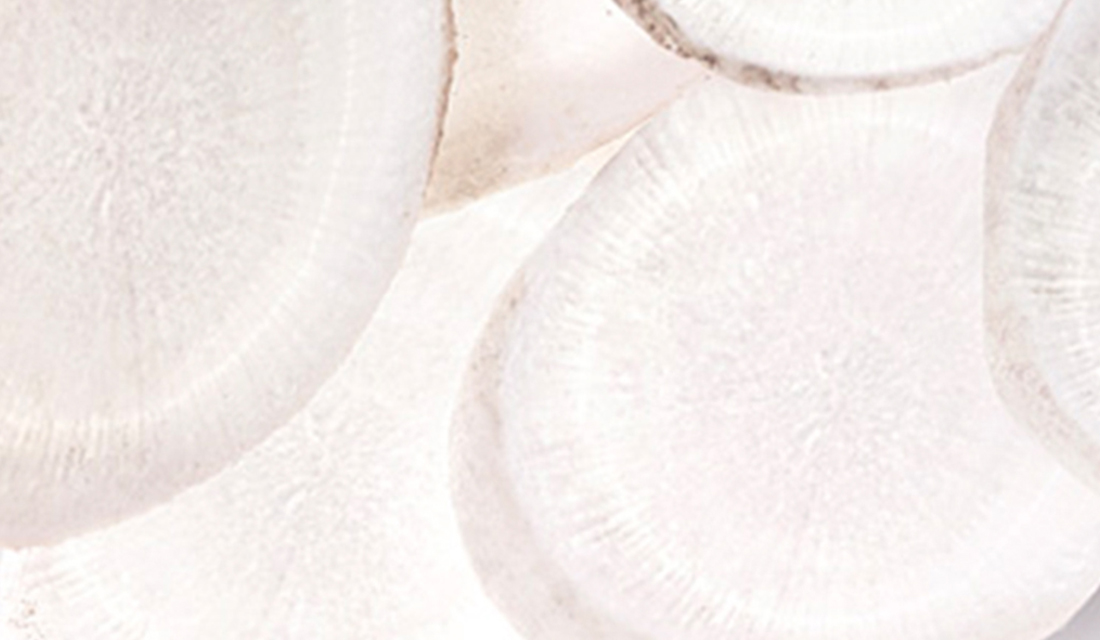 Mulberry root guarantees hydration
Snowise Brightening Water contains mulberry root extract.
It offers deep hydration and soothes the texture of your skin.
By doing so, it helps boost the effect of product that follows Snowise Brightening Water, brightening.
Essential gel-type texture for fast absorption
Snowise Brightening Water's texture achieves a golden ratio between translucence and thickness in a gel-type texture. It absorbs quickly and leaves a light finish and a feeling of rich hydration for your skin.
How to use
Snowise Brightening Water 125ml


This treatment water laced with antioxidant-rich white ginseng saponin and brightening mulberry root extract relieves dryness, clarifies, and helps improve overall tone, giving skin a radiant glass-skin glow.


How to use:
After using First Care Activating Serum, dispense a moderate amount on your palms and spread evenly across starting from the center of your face. Gently tap your skin to boost absorption.


Snowise Brightening Emulsion 125ml


Depositing powerful ingredients like pigment-reducing white cloud grass extract and brightening green tea extract, this whisper-weight, quick-absorbing emulsion promotes the lightening of surface spots while also preventing the formation of pigment in the first place. With daily use, skin looks more luminous, even, healthy, and translucent.


How to use:
Use after applying Snowise Brightening Serum, day and night. 
Pump a moderate amount onto your hands and gently spread across your face.
*** The gift may be changed to another specification of the same level according to Brand's circumstances.
Sulwhasoo Overnight Vitalizing Mask EX 35ml x 2EA /2.36 fl.oz. 
Nourishing/Radiance Care Sleeping Mask
The Korean traditional herbal sleeping mask that supplies moisture and
nourishment for skin to restore its natural radiance on the next day
- Ranked no. 1 in the mask category for 4 consecutive years*
- Popular as an overnight mask among consumers all over the world
(*Beaute Research, 2015~2018 Q4, based on cumulative sales in Korea)
Product Characteristics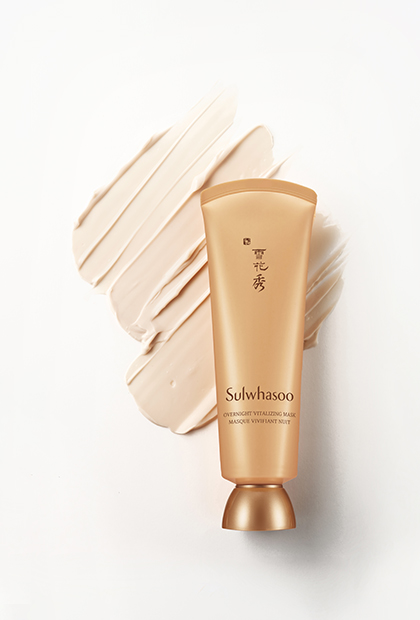 Takes care of the skin overnight to make it radiant in the morning
The Overnight Vitalizing Mask contains the Nutritive RED Elixir™ formula, which features Jujube and Pomegranate extracts that strengthen the skin's protective barrier, providing the skin with sufficient moisture and nutrients overnight to restore its radiance in the morning.
Skin-comforting texture and technology
The Overnight Vitalizing Mask's dermatologically friendly texture creates a moisturizing layer providing comfort, reducing moisture loss overnight, and supplying plenty of nutrients to the skin
Features a herbal aroma created with Comfort Wave Technology™
The Overnight Vitalizing Mask features a herbal aroma inspired by Korean traditional herb produced using the Comfort Wave Technology™.
Proven Results
Satisfaction over product efficacies
* Test Subject: 45 persons, 35-49 years of age / Testing Period: January 9, 2020 ~ January 16, 2020 / Testing Institution: ACORN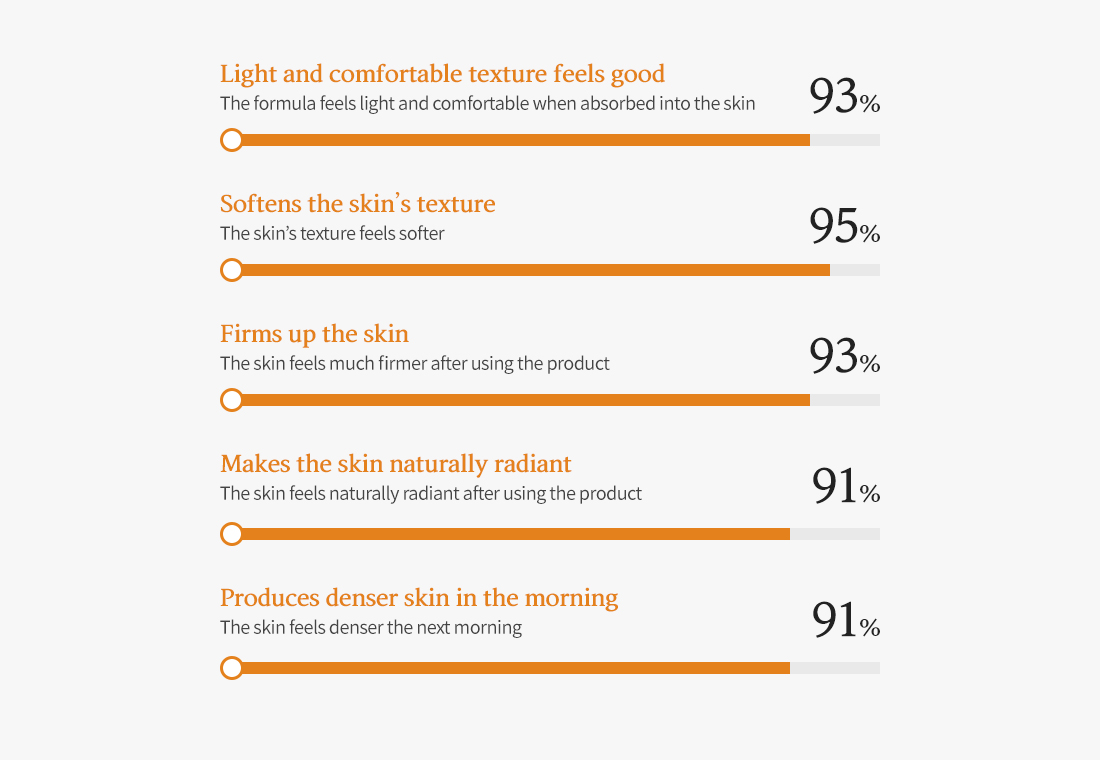 How to Use
How to Use
1 STEP

At the very last stage of your skincare routine, dispense a small amount of the product.

2 STEP

Apply evenly across the entire face (avoid the eye/lip areas), then wait five minutes until the skin absorbs the product completely before sleeping.

3 STEP

Rinse gently with lukewarm water the next morning.
View full details