Regular price
$72.00 USD
Sale price
$68.00 USD
Unit price
per
Sale
Sold out
Share
Product details of Sulwhasoo Overnight Vitalizing Mask EX 120ml
The soft texture of this mask cream provides soothing moisture without excess residue.
Regenerates the skin overnight with complexion-brightening Cortex Mori Radicis and nutritious Walnut Extract, delivering extra nourishment and reinvigorate your skin while you sleep.
Organic Respiration Layer (ORL) technology creates a soft texture that soothes the skin; the unique texture of the mask cream feels soft and light on the skin while you sleep, leaving your skin hydrated and supple.
Skin is left glowing and rejuvenated by morning, after a deep sleep while wearing the mask, you will awaken with smooth and glowing skin.
Delivery from Korea
Specifications of Sulwhasoo Overnight Vitalizing Mask EX 120ml
Brand : Sulwhasoo
Skin Type: Normal
Product Form: Cream
Skin Care Benefits: Moisturizing, Brightening Skin Concerns Dryness, Dullness
Sulwhasoo First Care Activating Serum 
First Korean herbal medicine-based essence born from 24 years of research
1-in-60,000, the world's first technology developed using a unique Skin moisture barrier master key. An essential anti-aging first essence that boosts your skin's potential using the Youth Master Technology to make your Skin looking healthier every day.
Best-selling essence sold every 10 seconds*
- 400,000 customers who have purchased a minimum of 10 bottles**

- Ranked 1st in the boosting essence category for 9 consecutive years***

- First product to reach KRW 3 trillion in cumulative sales****
*Based on domestic cumulative sales from January to December 2018 **Based on internally extracted
AmorePacific data for customers who purchased the First Care Activating Serum from its first release in 1997 to 2019
***Kantar 2012~2020, based on domestic purchase amount ****Based on product sales within AmorePacific from its first release in 1997 to August 2020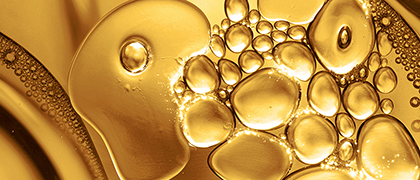 Youth Master Technology™ developed by Sulwhasoo as the
world's first anti-aging Skin moisture barrier technology of its kindSulwhasoo spent 24 years of research into Korean herbal medicine and its anti-aging technology for the skin moisture barrier. When the "skin moisture barrier master key" is activated, the vitality hidden inside your skin awakens and protects the skin moisture barrier inside and out.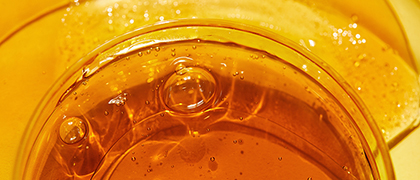 Stronger and more radiant-looking skinNatural capacity to Deliver stronger and more radiant-looking skin.
Using the First Care Activating Serum
- Improved skin condition (following day) 97%

- Firmer looking skin (following day) 94%
* Based on an independent consumer study on 539 Asian womenbetween ages 30 and 40, after 4 weeks (total of 4 weeks HUT)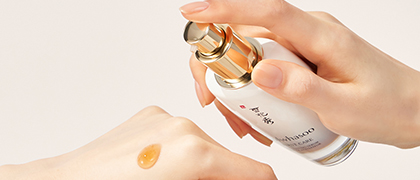 Fresh and soothing signature fragrance and texture A formula technology that helps the serum to absorbs quickly and refreshingly into various skin types. Combined with a soothing fragrance, it boosts sensory satisfaction for all customers.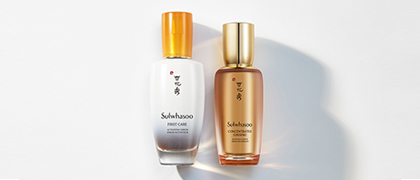 Nutrient-rich resilience synergy serum duo Enjoy more benefits with the Sulwhasoo serum duo. Reinforce the skin moisture barrier with the First Care Activating Serum, and improve its resilience with the Concentrated Ginseng Renewing Serum.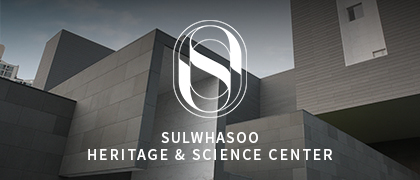 Sulwhasoo Heritage and Science Center The Sulwhasoo Heritage and Science Center is Sulwhasoo's research center that represents the beauty of oriental medicine science. From research on herbal ingredients, including ginseng, to the use of big data, the Sulwhasoo Heritage and Science Center studies traditional herbal ingredients and the latest developments in dermatology.

View full details