Regular price
Sale price
$85.00 USD
Unit price
per
Sale
Sold out
Share


 Specifications of Sulwhasoo Essential Firming Cream EX 75ML 
Brand : sulwhasoo 
Skin Concerns : Dryness,Fine Lines & Wrinkles Skin Care 
Benefits : Firming/Lifting Pack Type : Single Item 
Travel Size : Regular size 
Brand Classification : Premium 
Model : Sulwhasoo Essential Firming Cream EX 75ML 
Skin Type : Combination,Normal,Oily,Dry 
Product  Form : Cream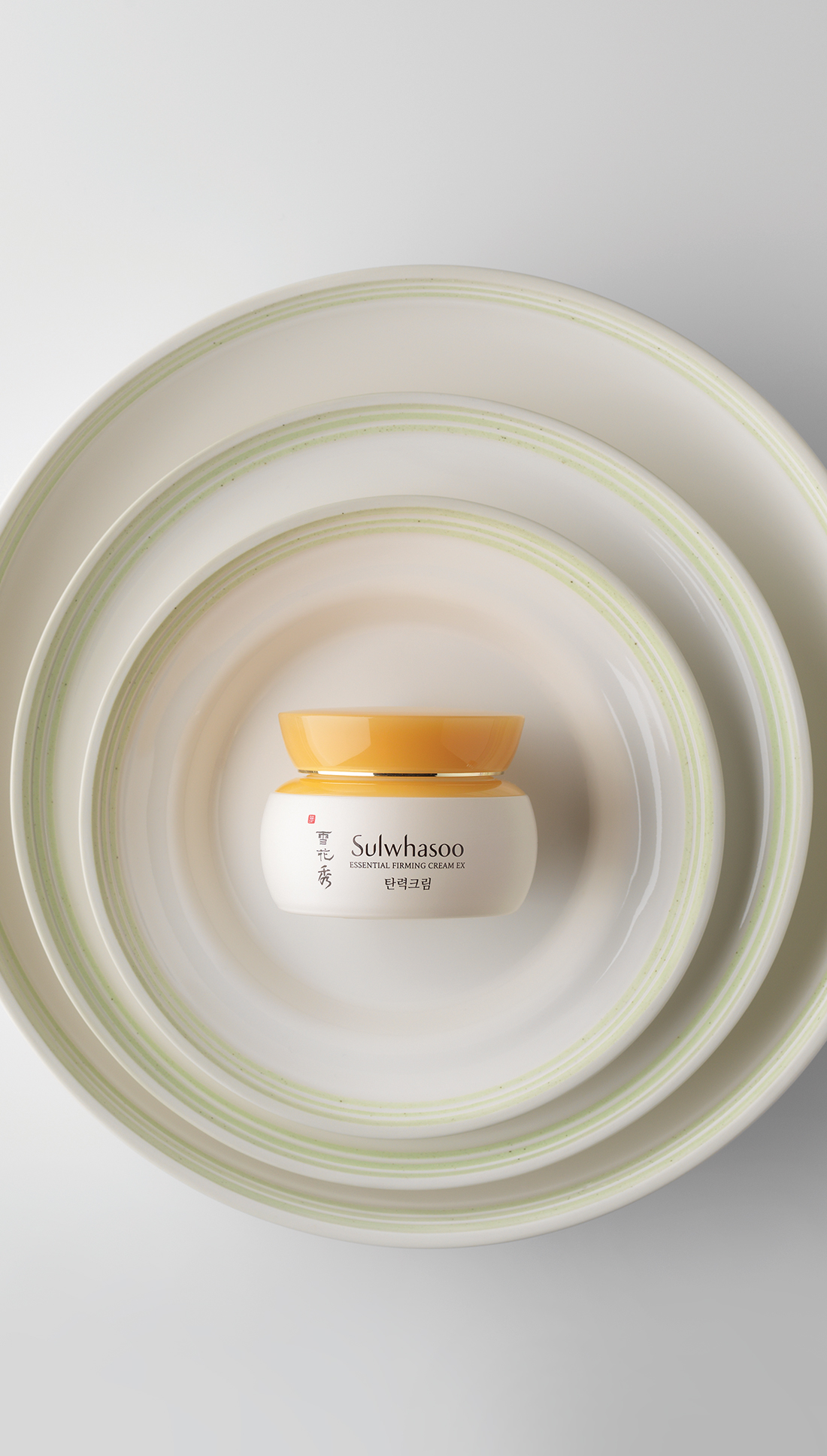 The lifting of skin's Firming
Net is a newly found care for the skin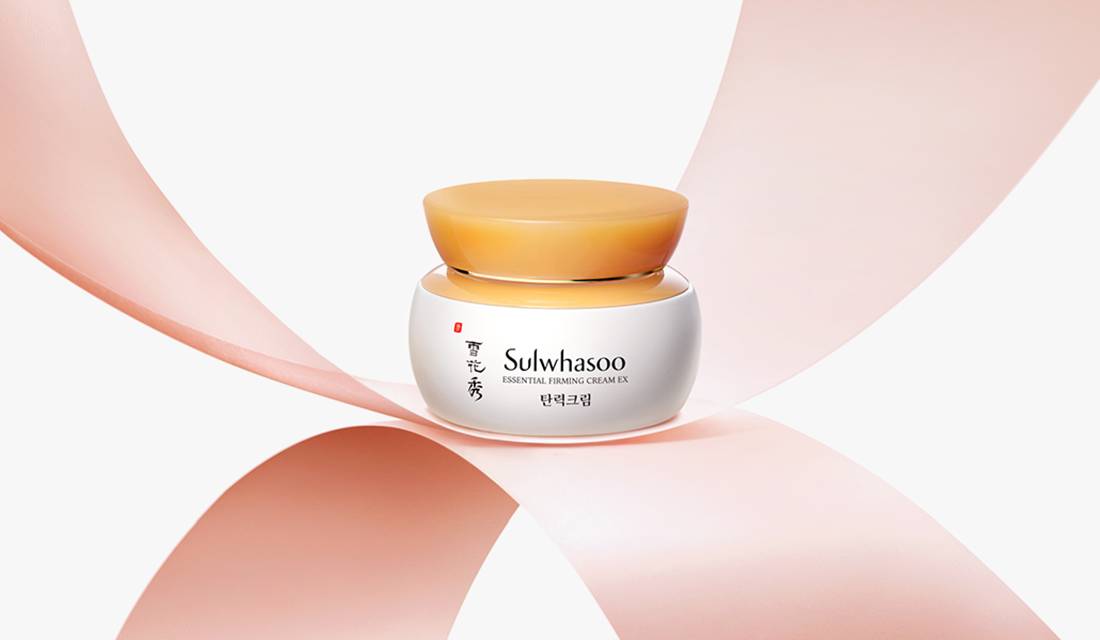 Stronger, firmer looking skin that protects the skin from external stimuli
The Essential Firming Cream EX carefully improves skin with signs of aging.
It creates a foundation for your skin that stays strong and protect the skin from external stimuli.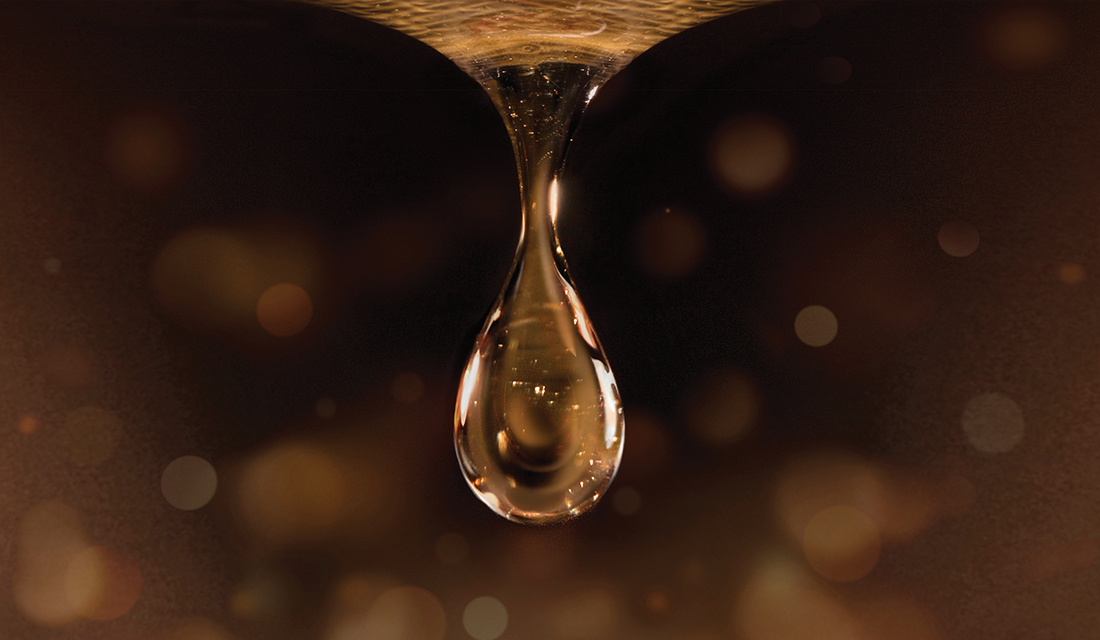 JISUN Firming Complex™, the foundation of skin resilience
The JISUN Firming Complex™ is a herbal complex developed by Sulwhasoo.
It restores your skin's lack of resilience by adding substances derived from Black Soybeans and Arrowroot,
along with powerful Goji Berries. It restores your skin's resilience to make it look smooth and revitalized.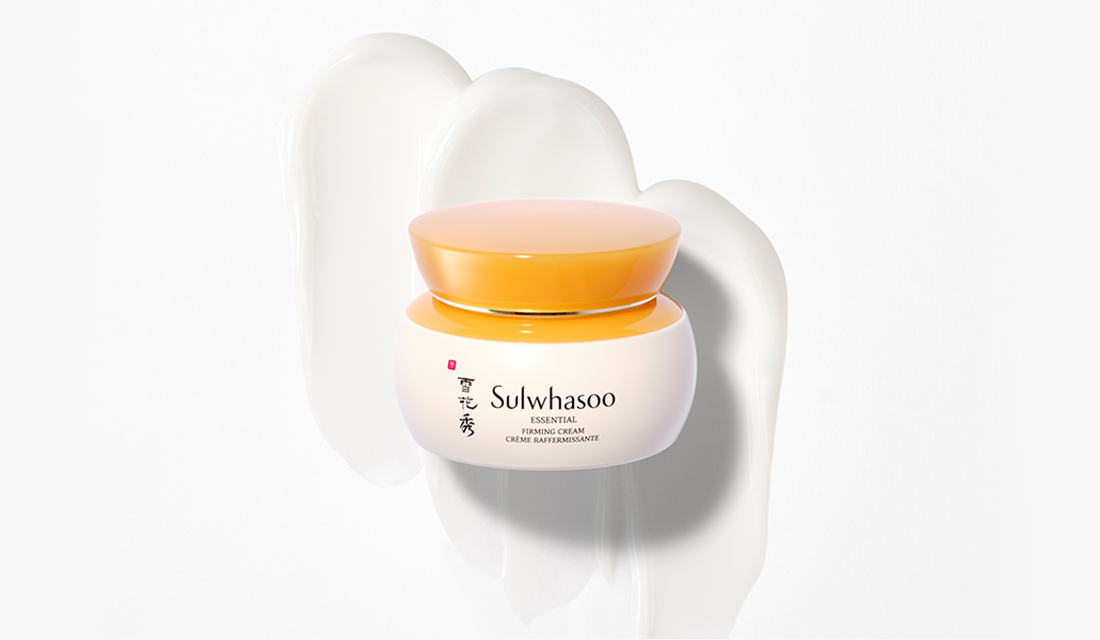 A special texture that envelops the skin delicately, and dissolves into the skin softly
The Essential Firming Cream EX gently immerses onto your skin immediately upon application.
It envelops your skin smoothly and delicately along its natural grain, and absorbs deep inside to help maximize your skin's resilience at the same time.


Product details of Sulwhasoo Clarifying Mask EX 35ml x 2EA
Bodily Waste/Dead Skin Cell Care Peel-off Mask
The peel-off mask thoroughly removes dead skin and impurities for fine, clear and soft-textured skin.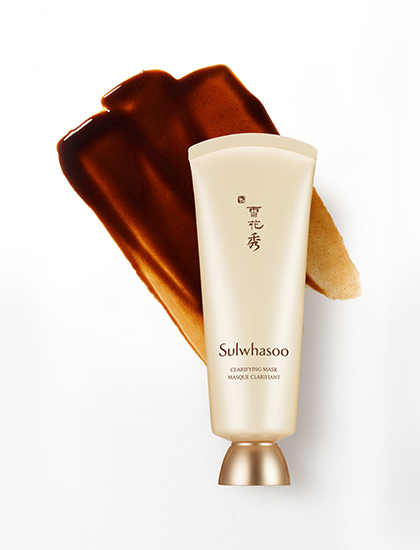 Removes dead skin and bodily waste
Thanks to its elastic texture, the Clarifying Mask fits tightly onto the skin and adhere impurities and dead skin as it dries, thereby caring neat and tidy skin.
Achieves bright and clear skin with fresh herbal ingredients
The Clarifying Mask contains Solomon's Seal powder, which helps to improve rough skin affected by dead skin and impurities to clear and radiant skin.
Achieves smooth and fine-textured skin
The Clarifying Mask removes impurities and dead skin, then tightens up skin pores to deliver smooth and fine-textured skin appearance.
Satisfaction over product efficacies
* Test Subject: 45 persons, 35-49 years of age / Testing Period: January 16, 2020 ~ January 23, 2020 / Testing Institution: ACORN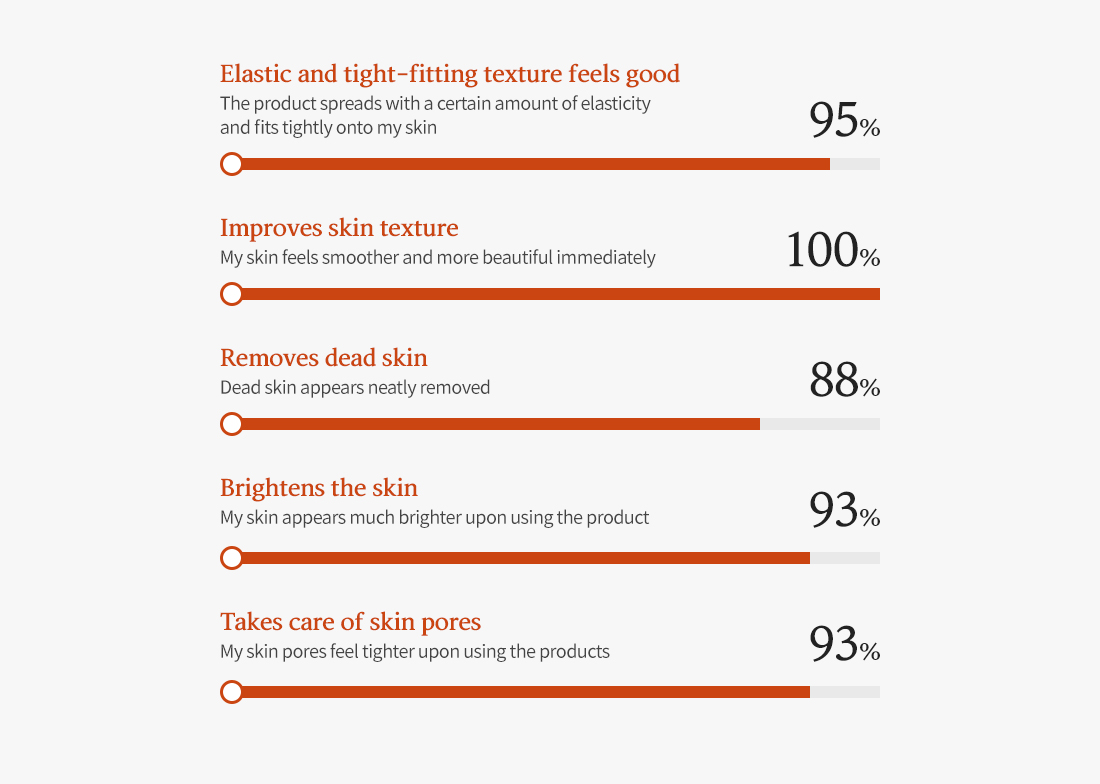 How to Use
1 STEP

After using an emulsion product, apply the product in the order of cheek/chin → nose → forehead (avoid the eye area).

2 STEP

Wait 20~30 minutes for the pack to dry.

3 STEP

Peel the mask off from the top of the face to bottom of the face.
View full details