Regular price
$135.00 USD
Regular price
Sale price
$135.00 USD
Unit price
per
Sale
Sold out
Share
* The gift(Kits) of set may be changed to another specification of the same level according to Brand's season.

Sulwhasoo Concentrated Ginseng Rescue Ampoule 20g
SOS ampoule that comes to the rescue of your skin
when it is exposed to external irritants
Rescue Ampoule activates GINSENOMICSTM and Ginseng Berry right before use, thereby calming the skin with just one use
Powerful high-functional ingredients found in ginseng Ginseng Berry 
The rarest ingredient +GINSENOMICSTM Concentrate of active beauty ginsenoside found in ginseng
Effectively improves five of the most common skin
concerns with just one use100% of customers experienced instant improvement Soothing / Skin barrier / Moisture amount / Skin texture / Glossiness1)
Visibly noticeable skin improvement - firmness,
reduction of wrinkles and pore size after a single bottleImprovement in skin elasticity 16%, Reduction in the appearance of crow's feet 9%, Reduction in pore size 19 % 2)
* Based on 3-week clinical study on 34 Asian women ages 20-49 / P&K Skin Research Center
1) Percentage of clinical trial participants who showed improvement (immediately after use) 2) improvement rate of 3 weeks after use
Real reviews from real customers after using the
Concentrated Ginseng Rescue Ampoule
Temporary improvement in skin condition immediately after using the product
**Based on 3-week clinical study on 34 Asian women ages 20-49 /
P&K Skin Research Center Satisfaction of clinical trial participants with their skin after using the product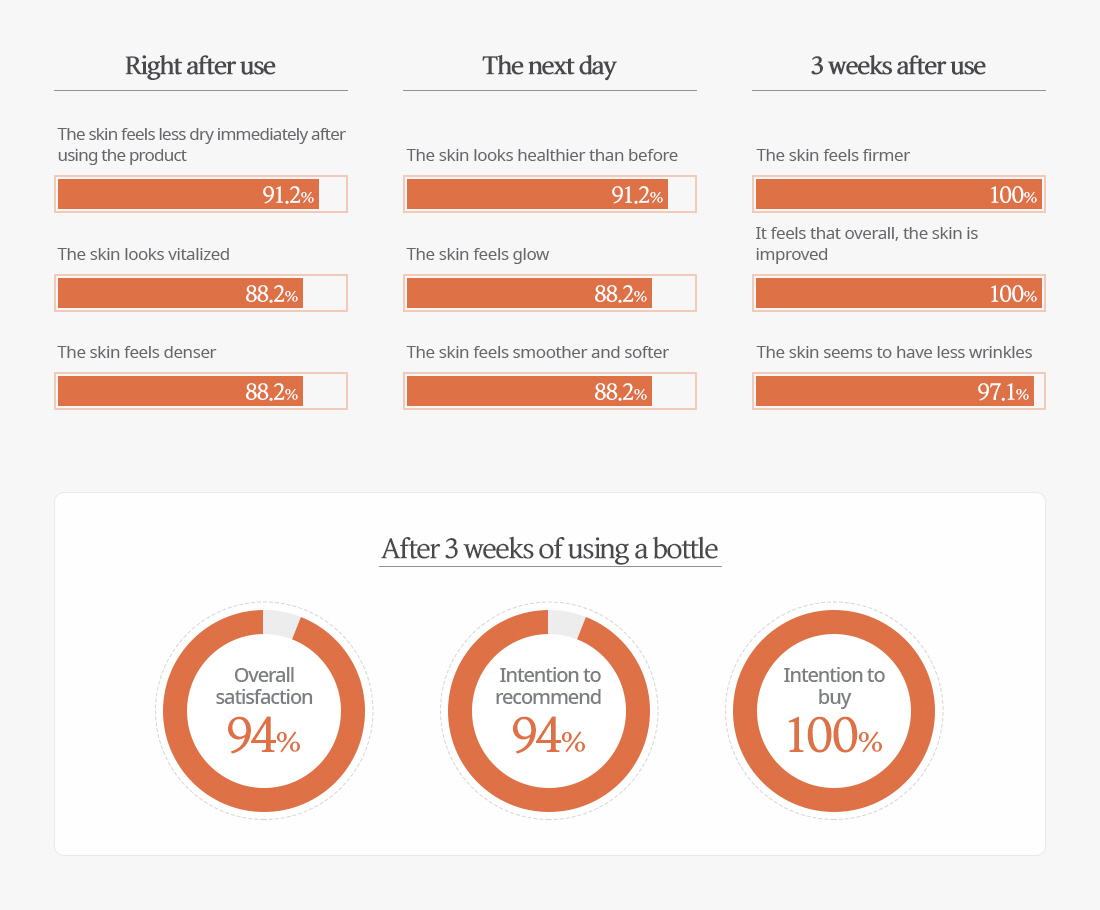 HOW TO USE
Activate the formula right before the first use.
Use the product after the toner step of your morning / nighttime skincare routine.
It is also recommended that you use one bottle within 3 weeks.
* Caution
Remove the label on the container and twist the top until the black bar meets the bottom half before first use.
Refrain from shaking the product too vigorously as it may form foam or bubbles in the formula.
There may be changes to its color and fragrance, which does not mean it is a defective product.
Please keep the product standing upright.

******Samples
Sulwhasoo First Care Activating Serum 30ml/1oz
First Korean herbal medicine-based essence born from 24 years of research
Best-selling essence sold every 10 seconds*
- 400,000 customers who have purchased a minimum of 10 bottles**

- Ranked 1st in the boosting essence category for 9 consecutive years***

- First product to reach KRW 3 trillion in cumulative sales****
*Based on domestic cumulative sales from January to December 2018 **Based on internally extracted
AmorePacific data for customers who purchased the First Care Activating Serum from its first release in 1997 to 2019
***Kantar 2012~2020, based on domestic purchase amount ****Based on product sales within AmorePacific from its first release in 1997 to August 2020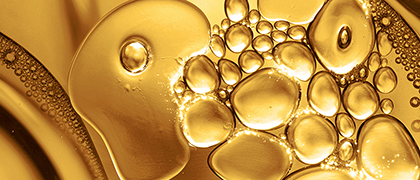 Youth Master Technology™ developed by Sulwhasoo as the
world's first anti-aging Skin moisture barrier technology of its kindSulwhasoo spent 24 years of research into Korean herbal medicine and its anti-aging technology for the skin moisture barrier. When the "skin moisture barrier master key" is activated, the vitality hidden inside your skin awakens and protects the skin moisture barrier inside and out.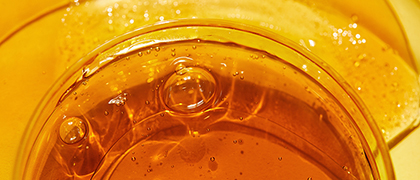 Stronger and more radiant-looking skinNatural capacity to Deliver stronger and more radiant-looking skin.
Using the First Care Activating Serum
- Improved skin condition (following day) 97%

- Firmer looking skin (following day) 94%
* Based on an independent consumer study on 539 Asian womenbetween ages 30 and 40, after 4 weeks (total of 4 weeks HUT)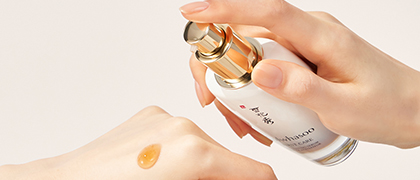 Fresh and soothing signature fragrance and textureA formula technology that helps the serum to absorbs quickly and refreshingly into various skin types. Combined with a soothing fragrance, it boosts sensory satisfaction for all customers.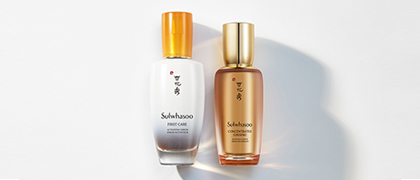 Nutrient-rich resilience synergy serum duoEnjoy more benefits with the Sulwhasoo serum duo. Reinforce the skin moisture barrier with the First Care Activating Serum, and improve its resilience with the Concentrated Ginseng Renewing Serum.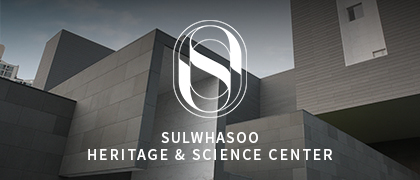 Sulwhasoo Heritage and Science CenterThe Sulwhasoo Heritage and Science Center is Sulwhasoo's research center that represents the beauty of oriental medicine science. From research on herbal ingredients, including ginseng, to the use of big data, the Sulwhasoo Heritage and Science Center studies traditional herbal ingredients and the latest developments in dermatology.
Even stronger Skin moisture barrier
56%* Improved skin barrier* Instant benef

View full details