Regular price
Sale price
$36.50 USD
Unit price
per
Sale
Sold out
Share
Banila Co. Clean It Zero Cleansing Balm Nourishing 100ml 


Volume : 100ml / 3.38 fl.oz
#Nutrition moisturizing cleansing balm
#Low irritation cleansing balm


1. All-in-One Cleansing
Deep cleansing even for dark makeup.


2. Nutritional moisturizing cleansing
It contains ginger berry and royal jelly extract.
Take care of your soft skin even after washing your face


3. Skin irritation test completed & No artificial coloring!
Human application 24-hour skin irritation test Hypoallergenic determination
Color of plant-derived extract


the main ingredient
Ginseng Berry Extract - Rich Nutrition and Hydration
Royal Jelly Extract - Healthy Care for Tired Skin
Dalmaji Flower Oil - Gently Care Your Skin
Balm-type make-up remover that dissolves make-up.
Quick and convenient to use.
Gentle on the skin.
Infused with allergy-free fragrance and 7 natural herb ingredients to soothe the skin.
Especially formulated for those with sensitive and acne-prone skin
Korea's number 1 make-up cleanser, Clean It Zero, now has a new look and an even more improved formula! With its Zero Balance Technology, make-up and impurities are dissolved and washed away while keeping the skin balance at a perfect "Zero Point" to prevent excess oil or dryness. This balm-type cleanser melts into oil upon application and easily dissolves make-up, leaving no trace behind. It doesn't leave the skin feeling tight and dry but instead, keeps it soft and supple. Clean It Zero Purifying has 7 natural herbs that calms and soothes irritated skin. It has an allergy-free fragrance that is safe for use even by those with extremely sensitive skin.
******Samples
Sulwhasoo First Care Activating Serum 15ml / 0.5 fl.oz.
First Korean herbal medicine-based essence born from 24 years of research
Best-selling essence sold every 10 seconds*
- 400,000 customers who have purchased a minimum of 10 bottles**

- Ranked 1st in the boosting essence category for 9 consecutive years***

- First product to reach KRW 3 trillion in cumulative sales****
*Based on domestic cumulative sales from January to December 2018 **Based on internally extracted
AmorePacific data for customers who purchased the First Care Activating Serum from its first release in 1997 to 2019
***Kantar 2012~2020, based on domestic purchase amount ****Based on product sales within AmorePacific from its first release in 1997 to August 2020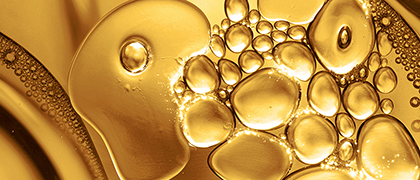 Youth Master Technology™ developed by Sulwhasoo as the
world's first anti-aging Skin moisture barrier technology of its kindSulwhasoo spent 24 years of research into Korean herbal medicine and its anti-aging technology for the skin moisture barrier. When the "skin moisture barrier master key" is activated, the vitality hidden inside your skin awakens and protects the skin moisture barrier inside and out.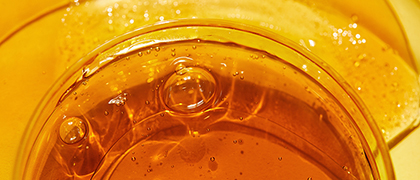 Stronger and more radiant-looking skinNatural capacity to Deliver stronger and more radiant-looking skin.
Using the First Care Activating Serum
- Improved skin condition (following day) 97%

- Firmer looking skin (following day) 94%
* Based on an independent consumer study on 539 Asian womenbetween ages 30 and 40, after 4 weeks (total of 4 weeks HUT)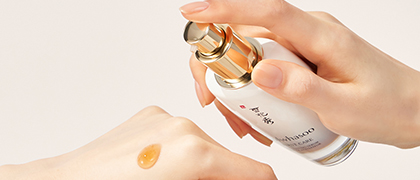 Fresh and soothing signature fragrance and textureA formula technology that helps the serum to absorbs quickly and refreshingly into various skin types. Combined with a soothing fragrance, it boosts sensory satisfaction for all customers.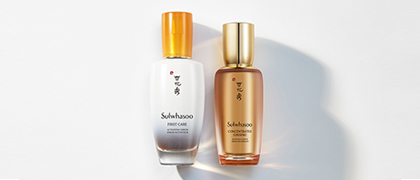 Nutrient-rich resilience synergy serum duoEnjoy more benefits with the Sulwhasoo serum duo. Reinforce the skin moisture barrier with the First Care Activating Serum, and improve its resilience with the Concentrated Ginseng Renewing Serum.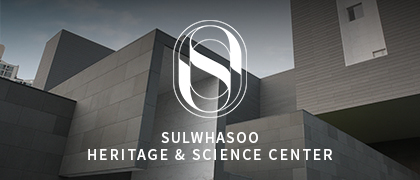 Sulwhasoo Heritage and Science CenterThe Sulwhasoo Heritage and Science Center is Sulwhasoo's research center that represents the beauty of oriental medicine science. From research on herbal ingredients, including ginseng, to the use of big data, the Sulwhasoo Heritage and Science Center studies traditional herbal ingredients and the latest developments in dermatology.
Even stronger Skin moisture barrier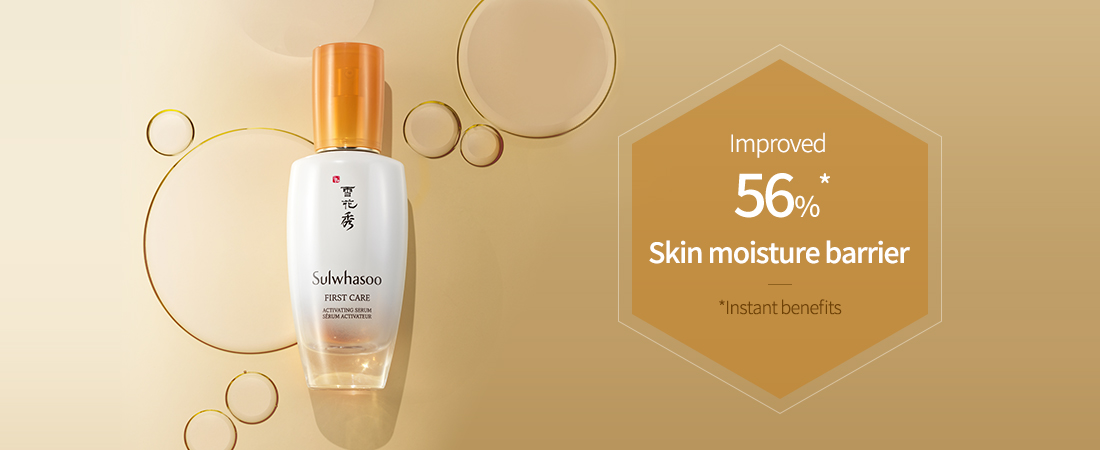 56%* Improved skin barrier

View full details