Regular price
Sale price
$82.50 USD
Unit price
per
Sale
Sold out
Share


The lifting of skin's Firming
Net is a newly found care for the skin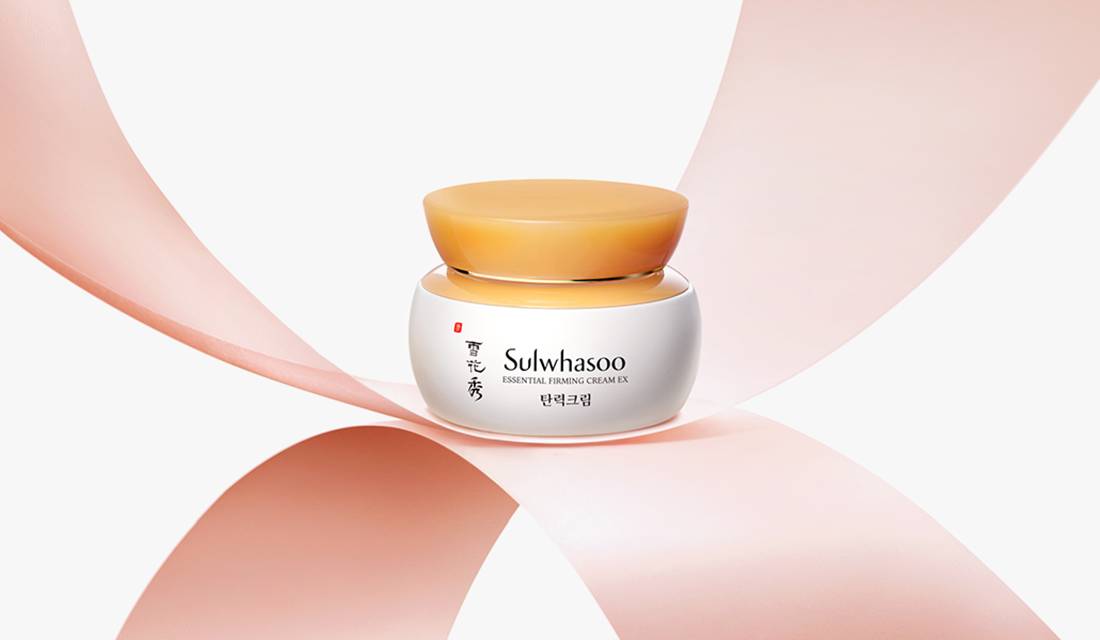 Stronger, firmer looking skin that protects the skin from external stimuli
The Essential Firming Cream EX carefully improves skin with signs of aging.
It creates a foundation for your skin that stays strong and protect the skin from external stimuli.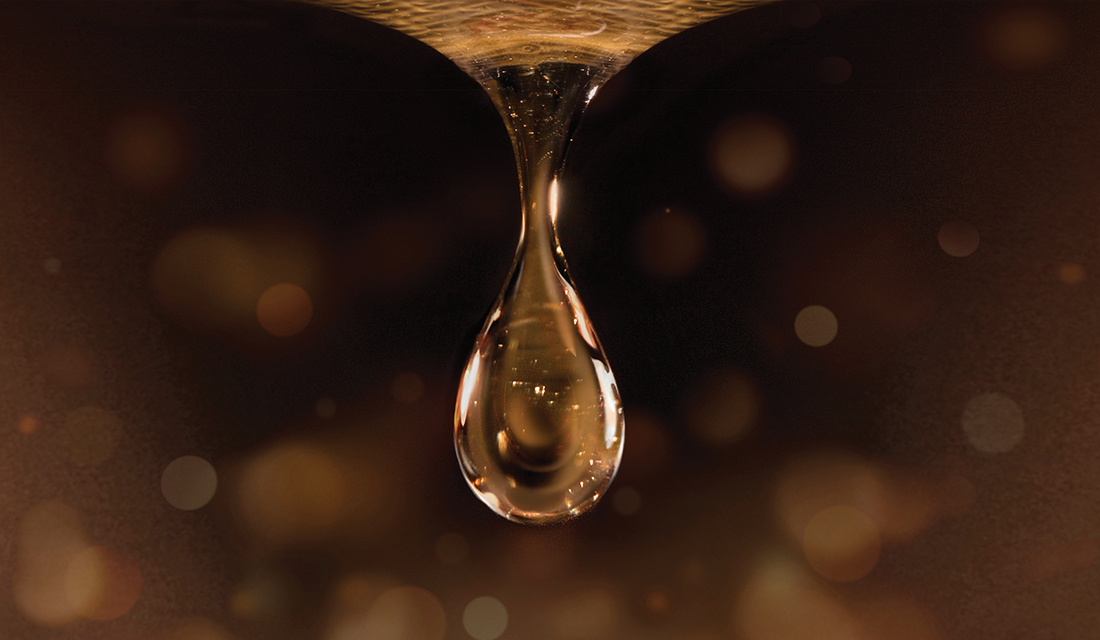 JISUN Firming Complex™, the foundation of skin resilience
The JISUN Firming Complex™ is a herbal complex developed by Sulwhasoo.
It restores your skin's lack of resilience by adding substances derived from Black Soybeans and Arrowroot,
along with powerful Goji Berries. It restores your skin's resilience to make it look smooth and revitalized.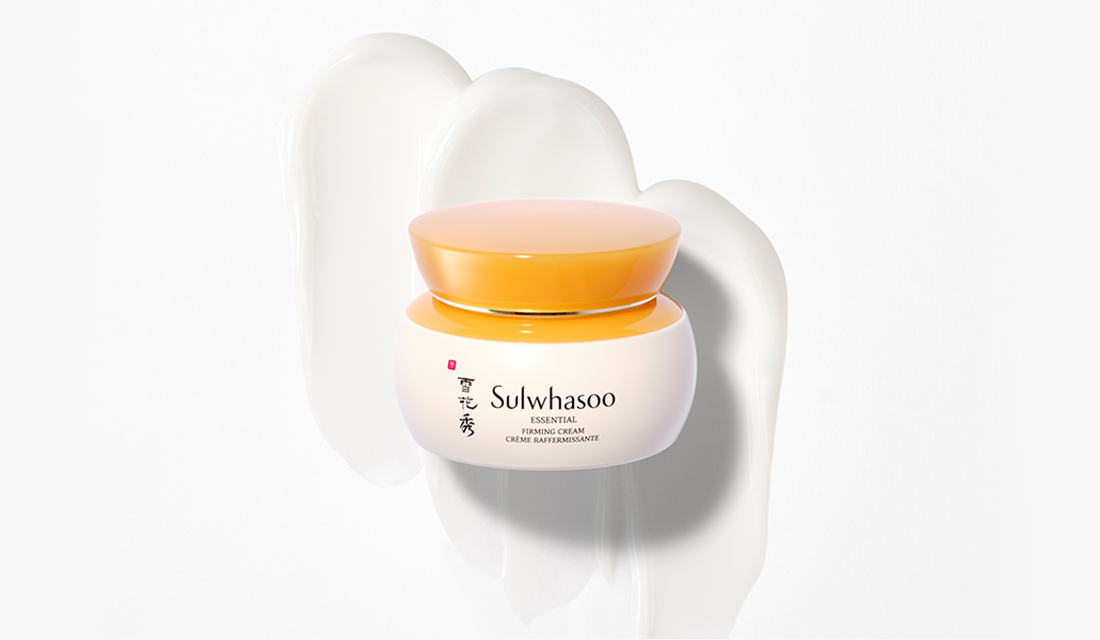 A special texture that envelops the skin delicately, and dissolves into the skin softly
The Essential Firming Cream EX gently immerses onto your skin immediately upon application.
It envelops your skin smoothly and delicately along its natural grain, and absorbs deep inside to help maximize your skin's resilience at the same time.


Specifications of Sulwhasoo Essential Firming Cream EX 75ML 
Brand : sulwhasoo 
Skin Concerns : Dryness,Fine Lines & Wrinkles Skin Care 
Benefits : Firming/Lifting Pack Type : Single Item 
Travel Size : Regular size 
Brand Classification : Premium 
Model : Sulwhasoo Essential Firming Cream EX 75ML 
Skin Type : Combination,Normal,Oily,Dry 
Product  Form : Cream 
Sulwhasoo First Care Activating Mask 


An intensive, glow-boosting sheet mask that hydrates dry skin with antioxidant-rich green tea, soothing honey, and the brand's signature Korean herbal blend called JAUM Balancing Complex™.


Details : 
This silky, gossamer sheet mask is soaked in our iconic First Care Activating Serum, featuring a potent cocktail of five radiance-boosting Korean herbs. 
Upon application, it replenishes moisture, soothes, and plumps, leaving skin soft and glowy in minutes.


Benefits : 
This skin-softening overachiever utilizes a proprietary blend of ancient Korean herbs to even out the complexion, smooth by deeply hydrating, and give skin an immediate dewy sheen. 
After 15 minutes, skin is softer, plumper, and more radiant with less visible lines and creases.


How to use : 
Once or twice a week, use as the first step after cleansing. 
Apply the mask onto your face and leave it on for 10-20 minutes. 
Remove the mask and gently pat the excess serum onto the skin for full absorption. 
Proceed with your regular skin care regimen.


Key Ingredient :
JAUM Balancing Complex™ : Replenishes essential moisture and nutrients for smooth, hydrated and well-balanced skin.
View full details