Mamonde Men Recharging All-In-One Fluid 180ml/Sebum/Dry Skin/Anti-wrinkle
Regular price
$32.00
/
---
Mamonde Men Recharging All-In-One Fluid 180ml
Man Recharging All in one fluid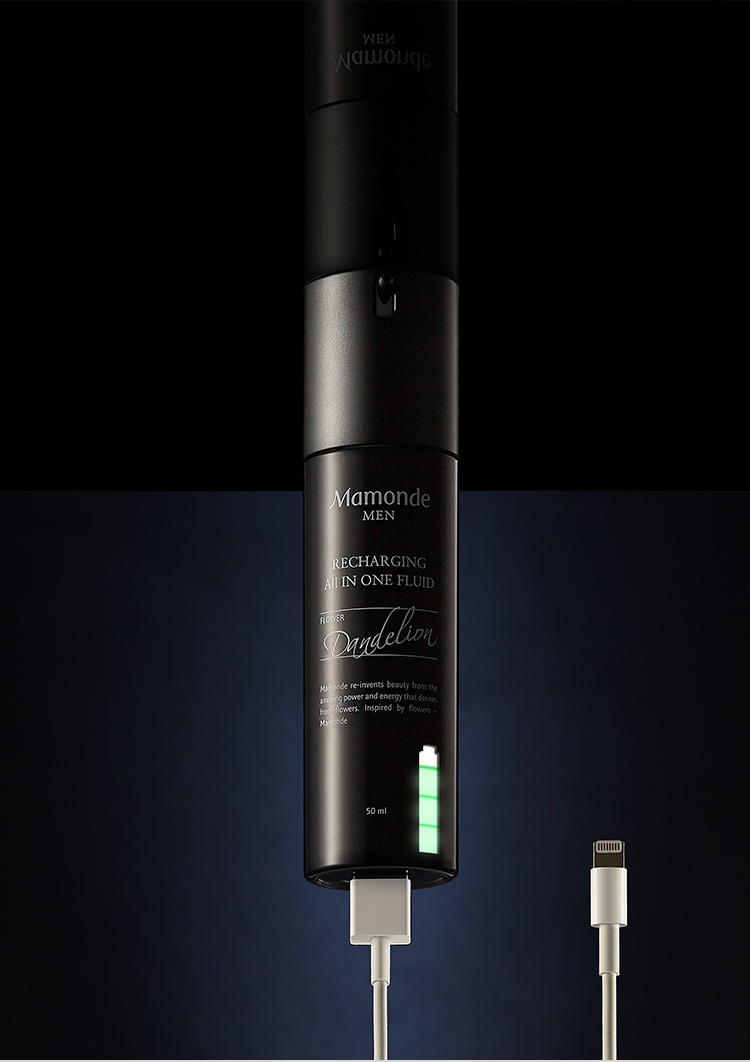 Men Recharging All-in-one Fluid
Innovative formula for
easy yet effective skincare for men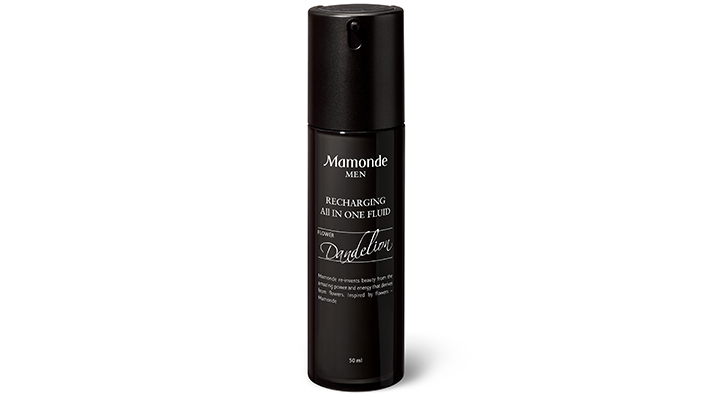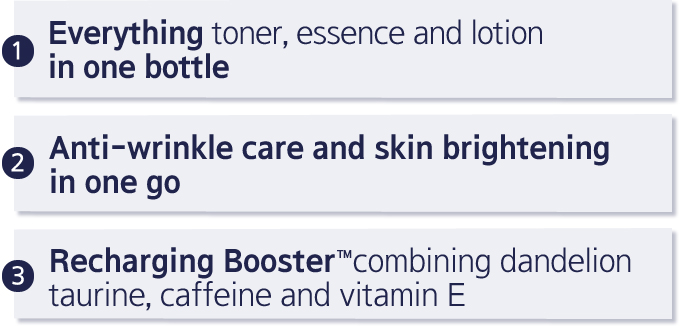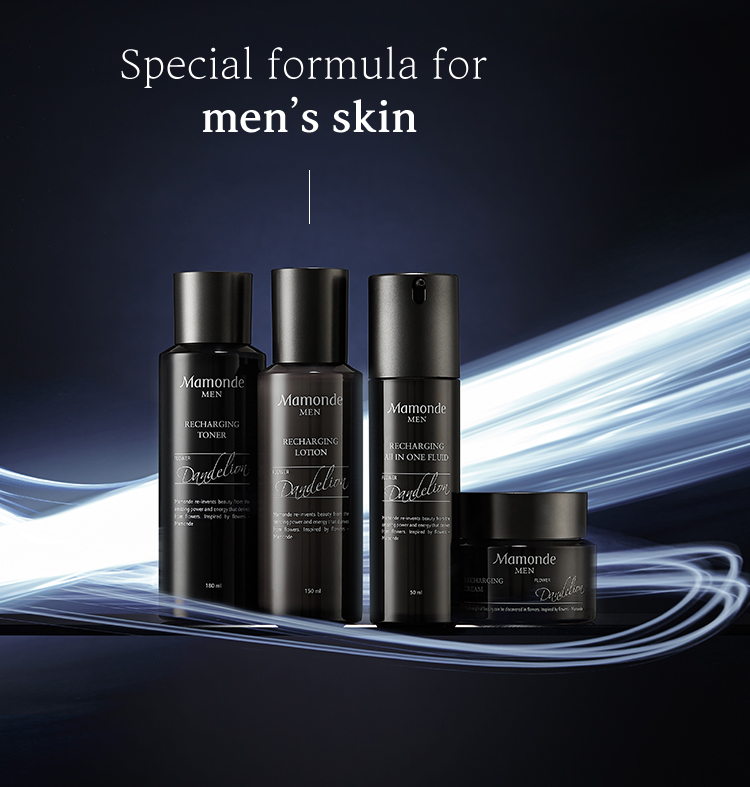 Testosterone 

accelerating


moisture evaporation

Active sebum production

Accelerated 

pigmentation

Thick skin

Prone to 

skin damage 

due to dryness
#Male skin concerns
#Lack_of_moisture #Excess_sebum #Dry_skin #Pigmentation #Dull_complexion

Recharging Booster™
combining dandelion taurine, caffeine and vitamin E revitalizes men's skin with excellent
moisturizing and antioxidation.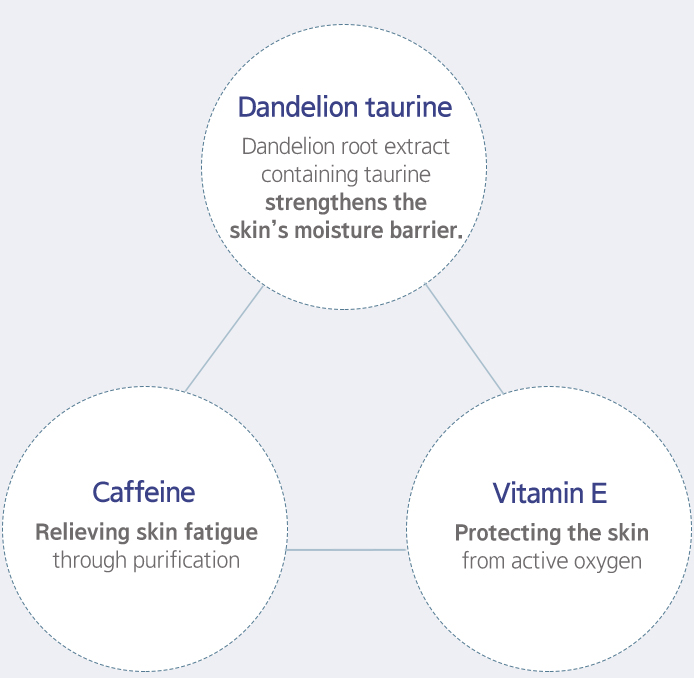 Dandelion taurine

with powerful vitality

1

Mamonde discovered taurine from the
root of the dandelion, the flower that has
such a powerful vitality, it can grow back even
from a broken root. This dandelion root extract
helps relieve skin fatigue caused by external
environmental conditions.
Caffeine

for skin barrier strengthening

2

Caffeine soothes skin cells irritated by
UVB to take away fatigue substances.
It also helps decrease the TEWL
(Transepidermal Water Loss)
level by strengthening the skin's barrier.
vitamin E

Excellent anti-oxidant

3

Vitamin E is an excellent antioxidant that
purifies and maintains healthy skin while
protecting the skin with anti-oxidant effects.
The level of vitamin E in skin sharply
drops with skin irritation and
aging resulting from exposure to ozone.
Man Recharging Line